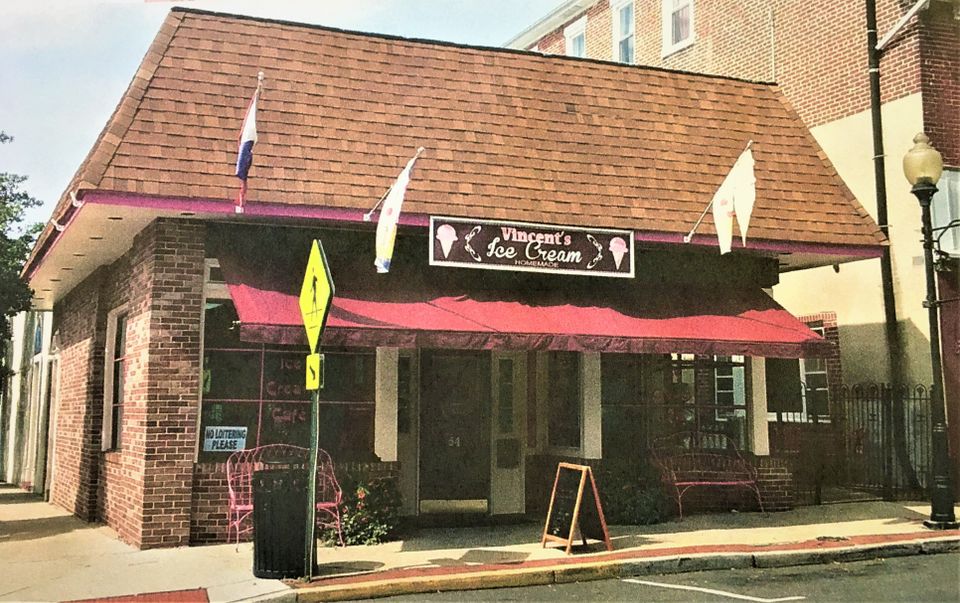 Welcome To Vincent's Homemade Gourmet Ice Cream
               "Sweet Treats Made Freshly Every Day"
________________________________________________________________

                                   PLEASE NOTE:

            * We Are Happy To Announce That We Are
            Re-Opening Our Shop on Sunday, March 14 *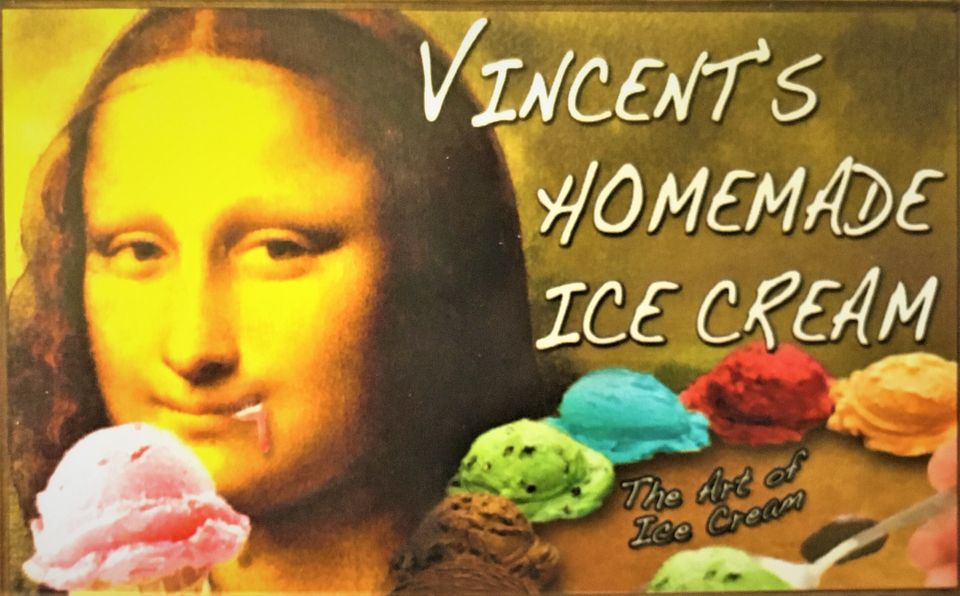 Vincent's Home Made Ice Cream

54 High Street

Mount Holly, NJ 08060

Proud To Be Recognized As The "Best Ice Cream
Shop" In Burlington County Every Year Since 2015!
Call (609)845-3377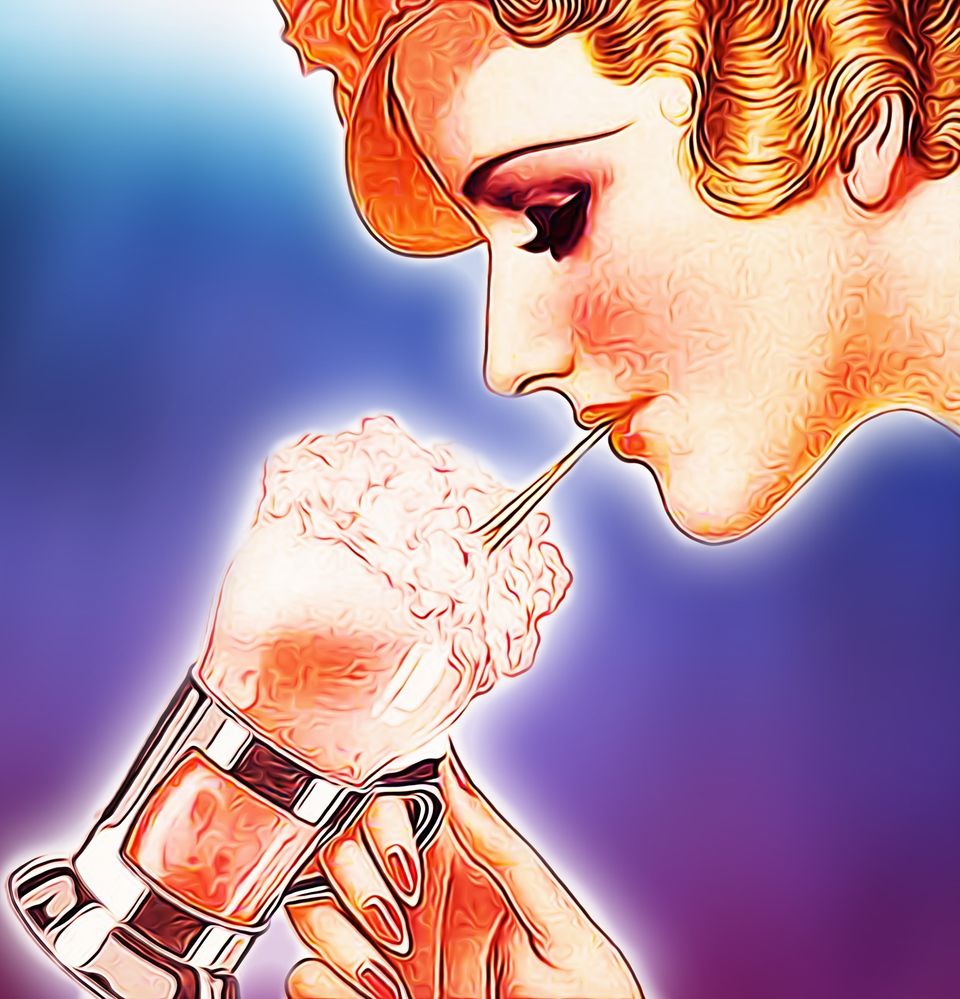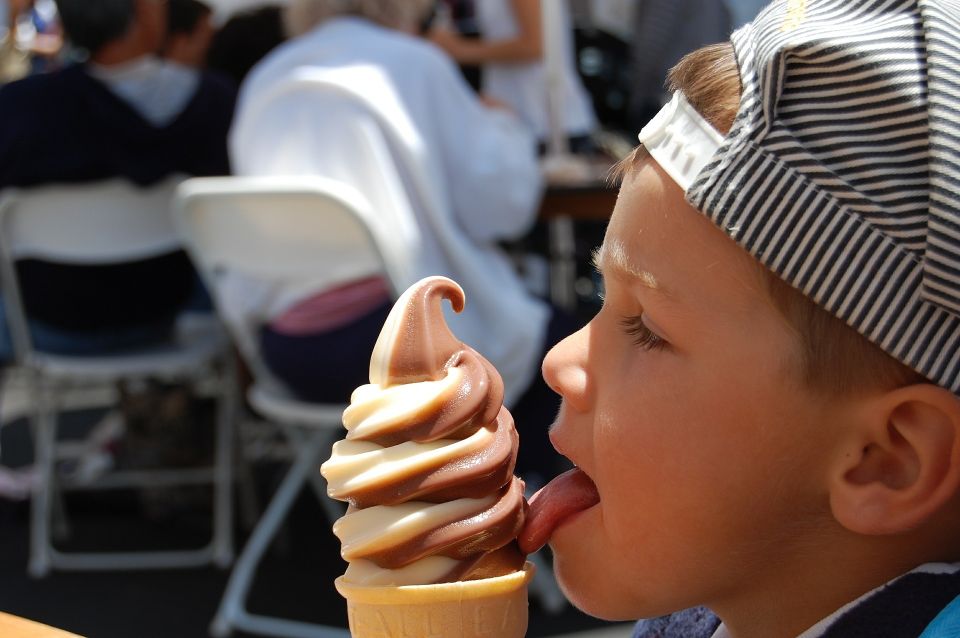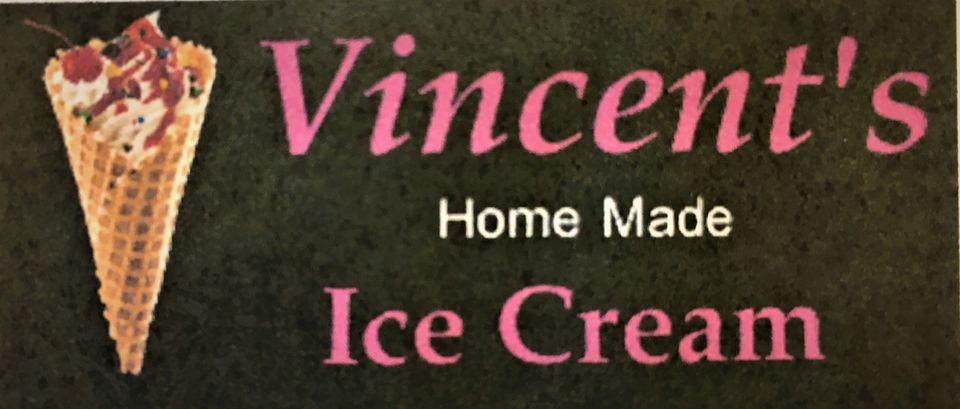 N.J. COM TRUE JERSEY RECOGNITION

  "New Jersey's Best Ice Cream" Survey Of July 4, 2020

Vincent's Ice Cream Is Ranked Amongst The 35 Sweetest Spots Around The State Of N.J.. We Are Truly Honored To Be Included In Such An Elite List Of The Best Ice Cream Shops Throughout NJ. Thank You To Our Loyal Customers!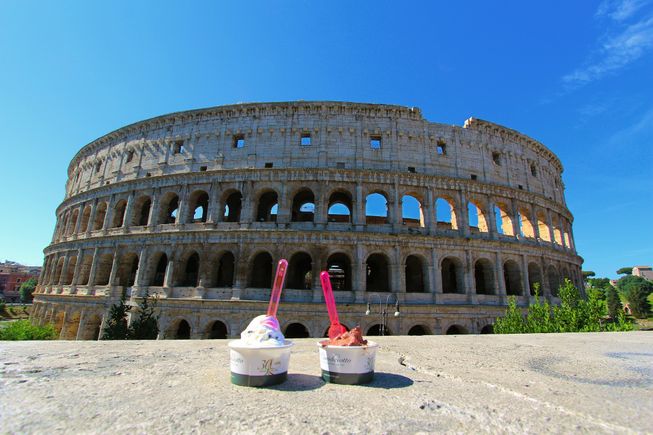 Follow Us & Like Us On Facebook
          We Love To Hear From Our Customers Here At                  Vincent's Homemade Ice Cream. Please Use The
      Attached Form To Contact Us. Thank You For Your             Business And We Will Reply Back To You Promptly!